I met Gilbert on an online forum around 2008, 14 years ago. His username was DarkDancer. I immediately got to know Gilbert's greatest passions. Dancing and his deep commitment to a better world. That online forum belonged to The Zeitgeist Movement, an international movement that would like to unite humanity towards a more sustainable and social world.
I remember that at the time he wanted to discuss some plans personally, so he asked for my number. After I sent my number my phone rang pretty quickly. At the time I still lived with my parents in the countryside, where there was poor mobile coverage. I therefore had to sprint outside, quickly into the field, to get at least one dash of mobile coverage. A little out of breath we started our first conversation. I can't remember the exact details of the conversation. But I do remember my first impression well. Over the phone, he radiated a confident and gentle personality with a strong focus on delvering good work. During that one call it was quickly decided that we would make a website for the Dutch Zeitgeist Movement and many other plans. We have done this, but by no means alone. It was the beginning of a very interesting chapter for many in the Netherlands. But not only in the Netherlands, he had also sent many people in the same direction internationally. An international network quickly emerged that still exists today and we owe it in part to Gilbert.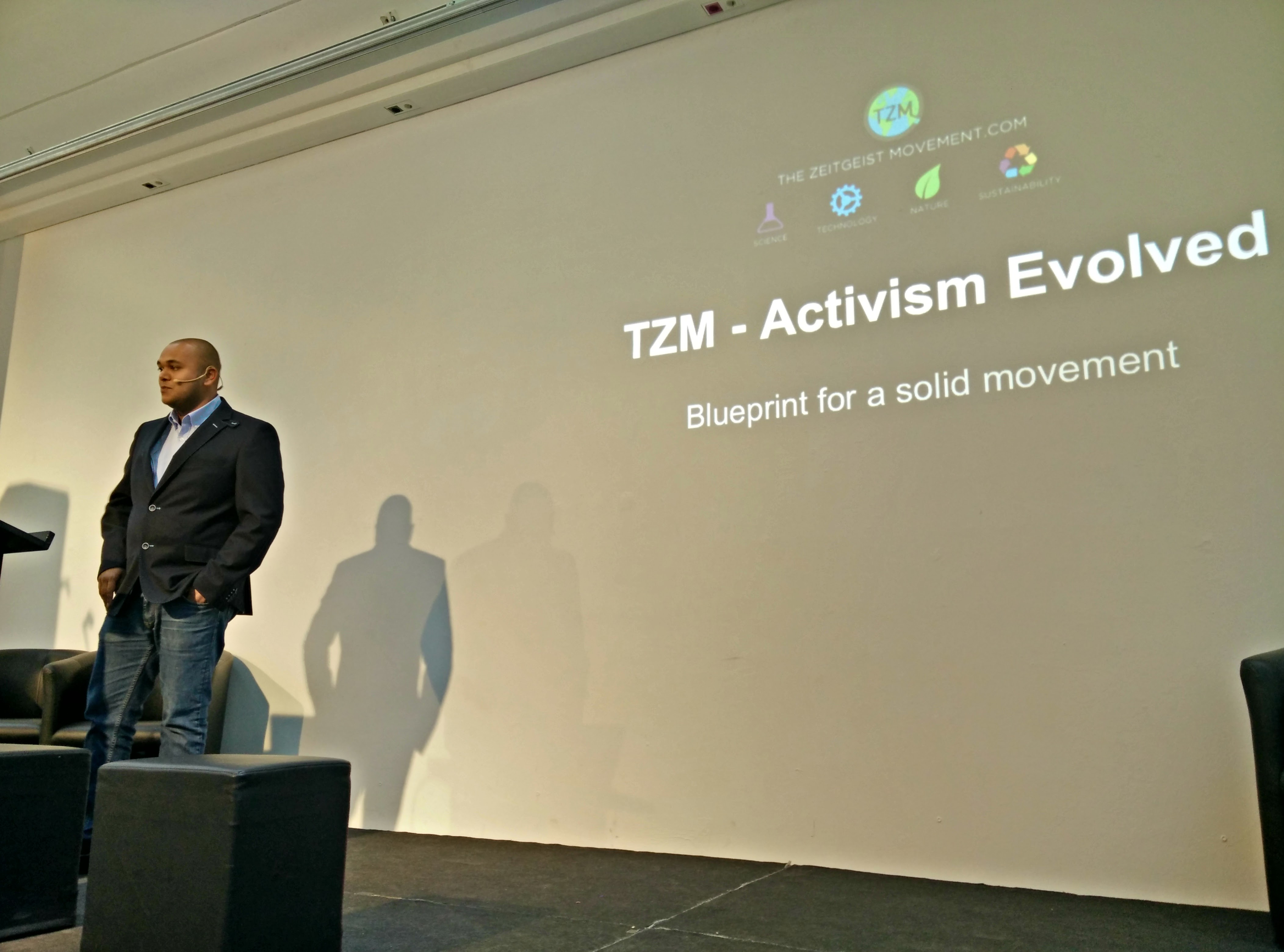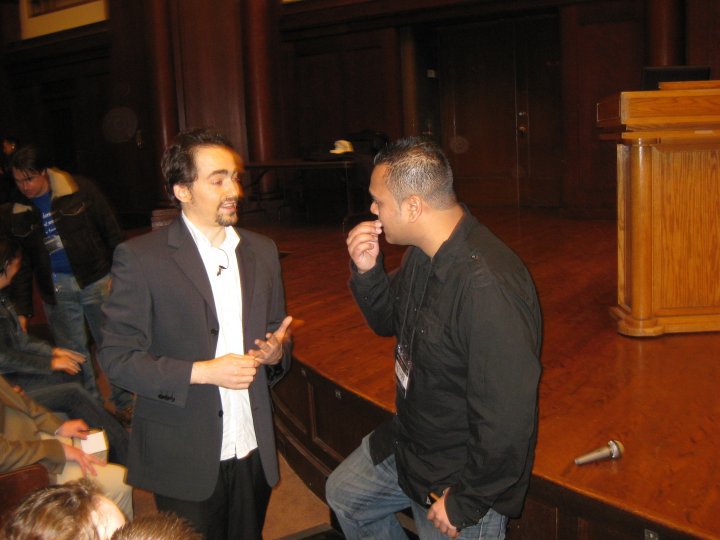 Gilbert organized many things for the movement, such as the annual international meetings where he also presented to more than a thousand people. He also spent a lot of his spare time answering e-mails from people with various questions. He has also facilitated international online meetings for many years. We have had a fantastic journey together. The highlight for me was that in 2010 we were allowed to guide Jacque Fresco and Roxanne Meadows from The Venus Project through the Netherlands for a week. This project by Jacque and Roxanne could possibly form a blueprint for a better future for humanity. Gilbert has organized many similar activities that have left an indelible impression on many. I am extremely grateful to Gilbert and all the people involved in this. You could count on Gilbert, in front of and behind the scenes.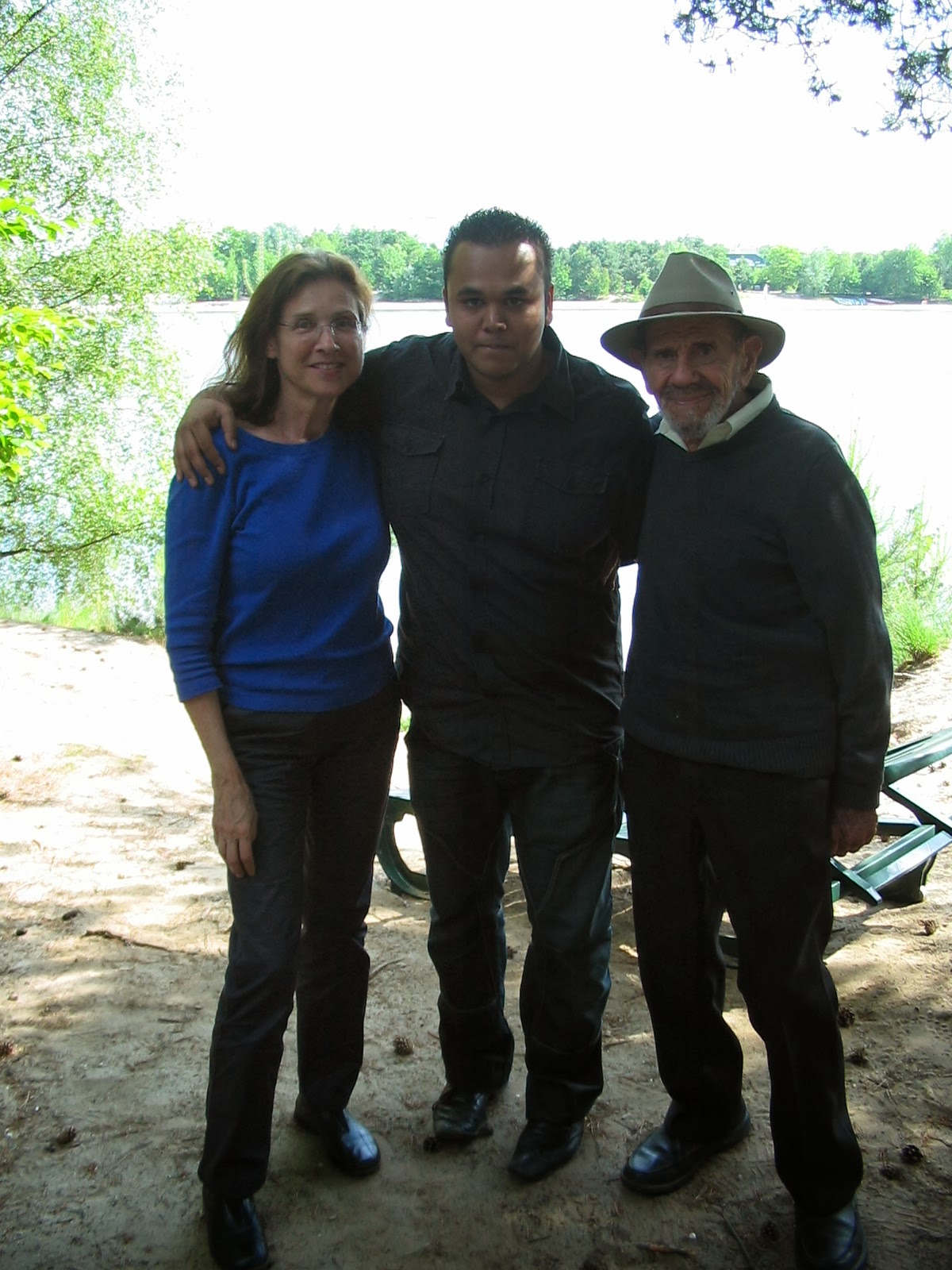 Over the years I discovered that we not only shared the same vision of the future for humanity, but also the same hobbies. Such as, for example, gaming and watching series, especially science fiction. And if covid hadn't got in the way, Gilbert would have given my wife and I dance lessons for our wedding, where Gilbert would no doubt have gone wild as well. This Sunday I was visiting my parents. The mobile connection there has only partially improved since 2008. I spoke to Serf of the Dutch Zeitgeist Movement on the phone. Through him I heard the terrible news that Gilbert had passed away. Gilbert, we will miss you as a good friend, as well as your passion for the movement and high standards you have always strived for.